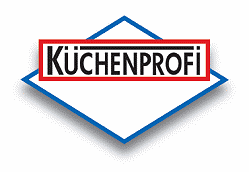 Kuchenprofi Stainless Steel Tea Bag Press / Squeezer
The tea bag squeezer features a one piece design, making it easy to squeeze a tea bag with one hand. Made with a durable stainless steel construction!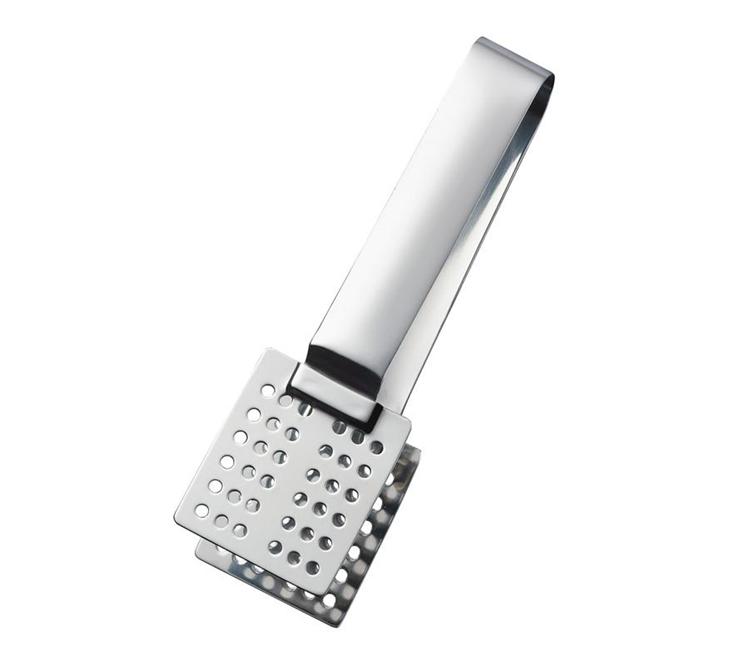 Founded in Solingen Germany by Artur Schmitz in 1923, the story of Kuchenprofi is one of dilligence, innovation and refinement. Early on, Kuchenprofi realized the need for affordable functional tools that make the kitchen more efficient and more enjoyable. The name of Kuchenprofi reflects strength, quality and functionality demanded by chefs around the world. Kuchenprofi made for professionals, now available to anyone passionate about cooking.
When you're brewing cups of your favorite tea, you'll be happy to have these tea bag squeezers on hand. These ergonomic squeezers feature a one piece design that makes it easy to squeeze a tea bag with one hand. Dishwasher safe for easy clean-up, these tea bag squeezers are crafted of glimmering stainless steel.
Ergonomic one-hand design
Hygienic 18/10 stainless steel
Measures 5.5" in length
Dishwasher safe